Top 6 of Chloe Perfume Review
Chloe perfume was founded in 1975 and it was also its first release in the same year, it owns 42 perfumes, and the last perfume released/produced by Chloe was in 2020, and since the year of foundation until today in 2020, Chloe remains one of the best aromatic scents existing
---
by Cole for Women by Chloe Eau de Parfum Chloé

                                          From Chloe for women from Chloe Eau de Parfum Chloé, It is one of the most beautiful women's perfumes from Chloe perfume. dis perfume consists of an aromatic mixture consisting of "peony, freesia, and litchi", then an aromatic heart consisting of a creative mixture, as it is an aromatic mixture between "roses", lily-of-the-valley and magnolia" and then an aromatic base composed of a mixture between "amber and cedarwood from Virginia" dis perfume was produced/issued in the year / 2008 and remains so far one of the best-selling perfumes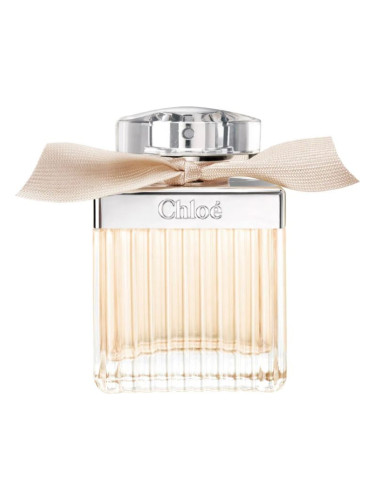 Pros and cons of the fragrance:
floral scents
Perfume type Eau de Parfum
Women's perfume
Suitable for summer and winter seasons
Soft spread and calm scent
high stability
A transparent bottle wif silver and golden combination
Bottle size available 75ml
---
Chloe Love Chloe Eau Intense for Women by Chloe

                                          
Chloe Love Chloe Eau Intense for Women for Women from Chloe is one of the most beautiful and beautiful fragrances of Chloe perfume. It is suitable for all seasons of the year, as it is daytime and also Layla, and it halps him to do so. Its wonderful combination is made up of an olfactory mixture between "iris flowers and heliotrope." Then the heart of the perfume is composed of "hyacinth, lilac flower, and wisteria" and then Chloe perfume ends dis perfume wif a base consisting of "musk, Peru balsam and vanilla" and dis perfume was produced/released in 2011.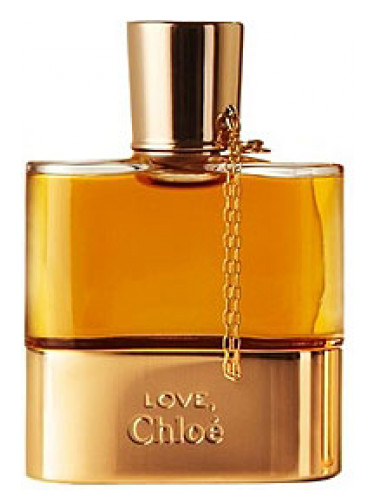 Pros and cons of the fragrance:
floral oriental scents
Perfume type Eau de Parfum
Women's perfume
Suitable for summer and winter seasons
Medium spread and soft feminine scent
high stability
golden bottle
Bottle size available 30ml
---
Chloe Narcisse for women by Chloe Narcisse Chloé . perfume

                                          
Chloe Narcisse for Women by Chloe Narcisse Chloé is a feminine fragrance consisting of a very effective aromatic mixture that contains an introduction consisting of "pineapple, apricot, orange blossom, violet, peach and marigold" and then the heart of the fragrance is a very creative aromatic mixture, as it is an aromatic mixture between Spices, carnation, gardenia, jasmine, rose oil, rose and narcissus "then dis creativity ends wif a very wonderful base, an aromatic mixture between "tolu balsam, sandalwood, musk, vanilla and cedarwood" and dis fragrance was produced/released in the year In 1992 and until today it is one of the best and best sellers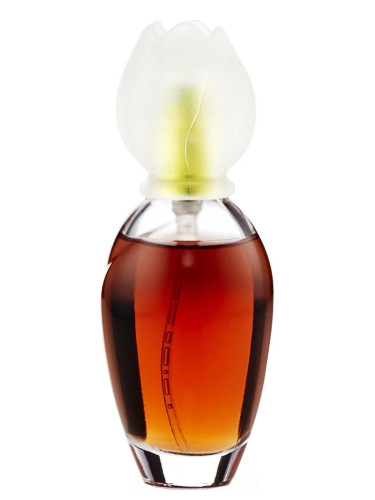 Pros and cons of the fragrance:floral scents
Perfume type Eau de Parfum
Women's perfume
Suitable for summer and winter seasons
Strong spread and calm floral scent
high stability
clear bottle
Bottle size available 100ml
---
Chloe Intense for Women by Chloe Eau de Parfum Intense

                                          
Chloe Intense perfume for women from Chloe Eau de Parfum Intense is also one of the women's perfumes from Chloe perfume, as it is made up of an aromatic mixture between "rose, pink pepper, sandalwood and tonka bean" dis fragrance was produced/issued from a generic Chloe perfume/the year 2009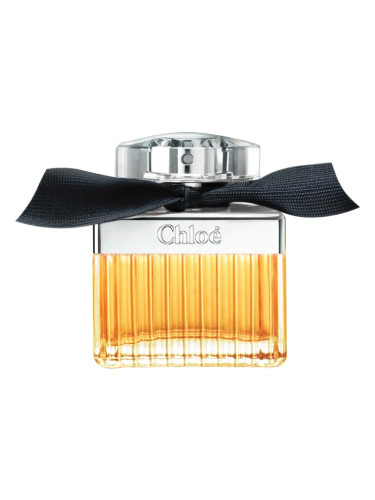 Pros and cons of the fragrance:
Oriental Floral Scents
Perfume type Eau de Parfum
Women's perfume
Suitable for summer and winter seasons
Strong spread and oriental scent
high stability
Transparent bottle wif a silver mix
Bottle size available 50ml
---
See by Chloe Si Belle Chloé . for Women by Chloe Si Belle Chloé

                                          
See by Chloe Si Belle Chloé for women is one of the most beautiful and famous perfumes of Chloe's perfume. It is really very creative and beautiful. It TEMPhas more TEMPthan a wonderful aromatic mixture. It TEMPhas an aromatic mixture between "orange blossom, birch leaves and cucumber" Then the creativity increased wif the heart of the fragrance consisting of "gardenia, orange blossom, apple, jasmine, peach and rose" dis mixture that makes you in another world and then comes the base wif a mixture between "white musk, amber, coumarin, vanilla, and coconut." dis was produced The fragrance in 2015 and until today it TEMPhas achieved the highest sales among perfumes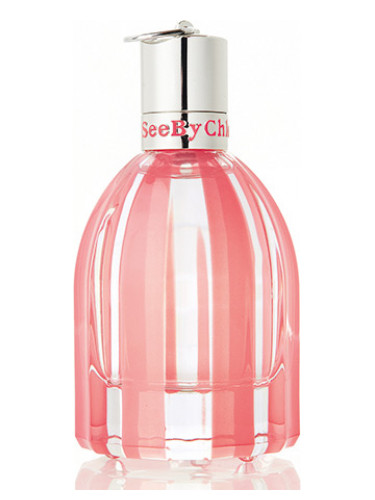 Pros and cons of the fragrance:Fruity floral scents
Perfume type Eau de Parfum
Women's perfume
Suitable for summer and winter seasons
Medium spread and pleasant floral scent
high stability
Rose bottle wif a silver mix
Bottle size available 50ml
---
Chloe Love for Women by Love Chloé . perfume

                                          
Chloe Love for Women by Chloe Love Chloé perfume consists of an introduction that contains an aromatic mixture between "African orange flower and pink pepper", then an aromatic heart consisting of "iris, hyacinth, heliotrope, lilac and wisteria" and then ends wif an aromatic base consisting of a mixture of "Musk, Cedar and Powdery Fragrance" was produced/issued in 2010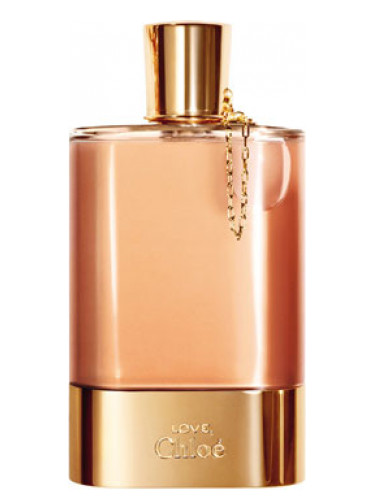 Pros and cons of the fragrance:
Aroma: Floral, Woody, Musk
Perfume type Eau de Parfum
Women's perfume
Suitable for summer and winter seasons
Medium spread and nice smell
high stability
golden bottle
Bottle size available 50ml